Farmers and Merchants Bank Robbery
Crawfordville, GA – On September 13, 2016, at approximately 11:55 AM, the GBI was requested to assist the Taliaferro County Sheriff's Office with a bank robbery that occurred at the Farmers and Merchants Bank on Broad Street in Crawfordville, GA. At approximately 11:45 AM, a black male, later identified as Ronnie Antonio Williams, entered the bank and robbed the bank of an undisclosed amount of money. Williams is 29 years old, 6'1" in height, and weighs approximately 200 pounds. Williams was last seen wearing a black shirt and black faded jeans. Williams was last seen on Commerce Street in Crawfordville, Georgia at approximately 3:00 PM on September 13th. Williams last known address was in Conyers, GA and may be attempting to return to the Metro Atlanta area.
Williams currently has an outstanding warrant for the offense of Armed Robbery and is considered armed and dangerous. Anyone with information is asked to contact the Taliaferro County Sheriff's Office at 706-456-2345 or the GBI at 706-595-2575.
A photograph of Williams is attached below: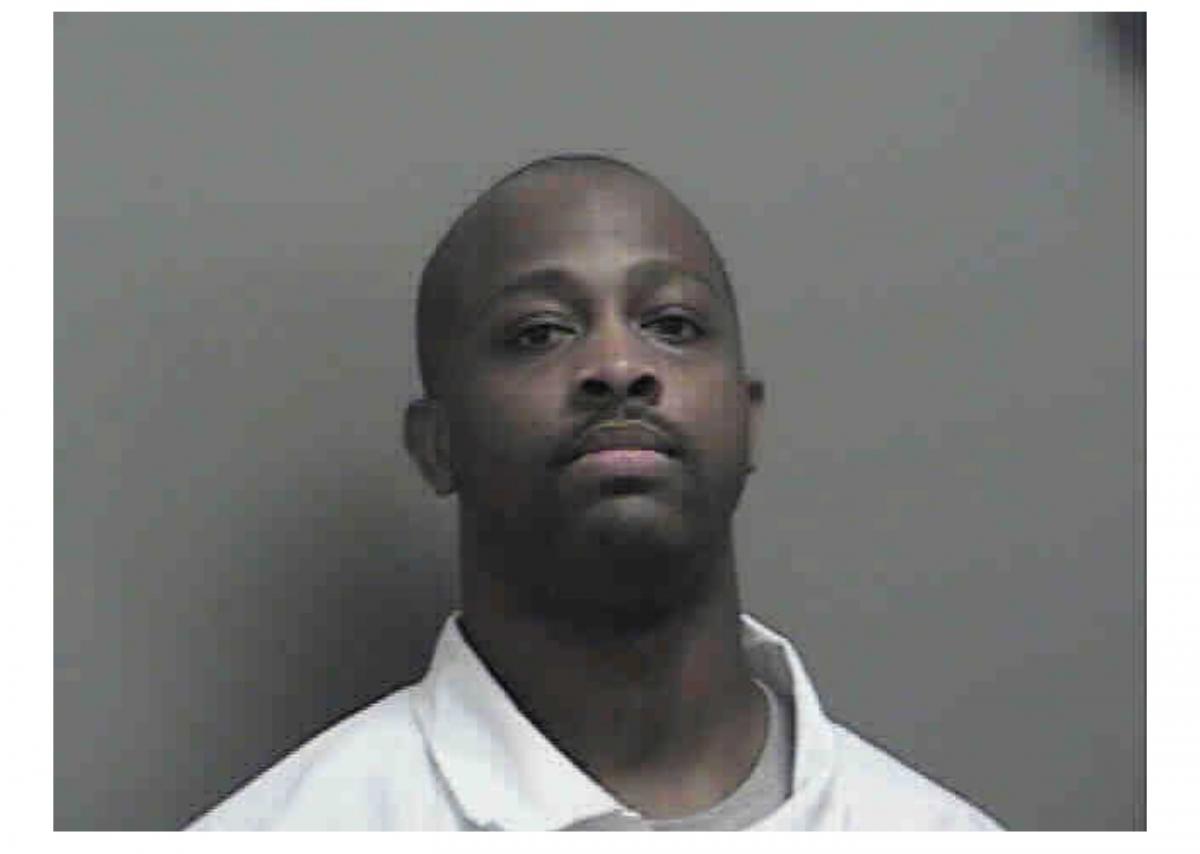 ---
Contact:  Special Agent in Charge - Patrick Morgan | 706-595-2575