The GBI offers interesting and exciting employment opportunities in a variety of investigative, scientific, technical, and administrative career fields.
GBI Job Vacancies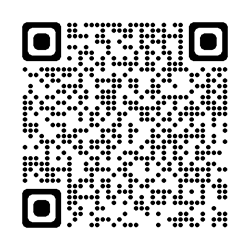 To explore other available vacancies throughout the state of Georgia, you can access the team.georgia.gov/careers website by clicking on the State of Georgia Vacancies link below:
Thank you for your interest in the Georgia Bureau of Investigation as a potential employer.
The Georgia Bureau of Investigation's Equal Employment Opportunity Plan (EEOP) Utilization Report is available for review in the Human Resources Office during business hours.
e-Verify ID
The Georgia Bureau of Investigation (GBI) is a registered participant in the federal work authorization program commonly known as e-Verify, and uses such program to verify employment eligibility of all employees hired on or after July 1, 2007. 
GBI - e-Verify ID: 46244
The Georgia Bureau of Investigation (GBI) is an Equal Opportunity Employer. We do not discriminate based on race, color, religion, sex (including pregnancy, sexual orientation, or gender identity), national origin, disability, age, genetic information, or any other related statuses, protected by applicable state and federal statutes.