Unsolved Homicide: Robert Lee Simmons Jr.
Robert Lee Simmons Jr.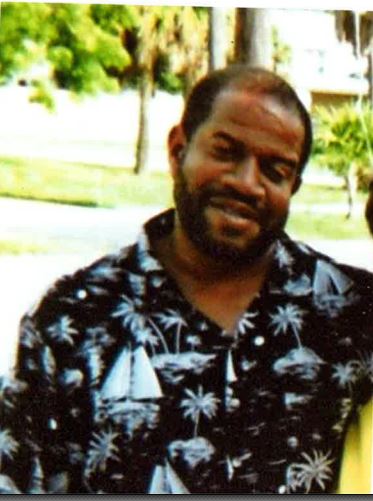 Case Info
Location:
Glendale Apartments, 5 Norman Drive Toccoa, Georgia
Contact Info:
GBI Cleveland office (706)-348-4866
The Georgia Bureau of Investigation and the Toccoa Police Department are investigating the murder of Robert Lee Simmons Jr, age 46.  The Toccoa Police Department received a call for assistance after Simmons' family members found him unresponsive at his Glendale Apartment Complex residence on March 1, 2011. Simmons' death was determined to be a homicide after an autopsy by GBI's Medical Examiner's Office
A reward is offered for information leading to the arrest responsible for Simmons death.  Anyone with information about Simmons death is asked to contact the GBI office in Cleveland at 706-348-4866, the Toccoa Police Department at 706-282-3277, or by clicking on the online submission link above.