Unidentified Remains: Twiggs County, Male U640004507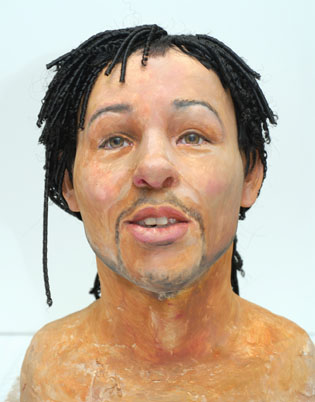 Contact Info:
Twiggs County Sheriff
Skeletal remains were found near Interstate 16 North, 14 miles east of Macon, GA, 200 ft east of the Huber/Scoda Rd. Hwy. sign. The individual was wearing a size 30 pair of GAP jeans, style number 26498, cut 3235, a dark short sleeve shirt with a label marked ODO, hand wash only.
Anyone with information regarding the identity of these remains please contact GBIs Perry Office 478-987-4545.