Unidentified Remains: Tattnall County, White Male U274450954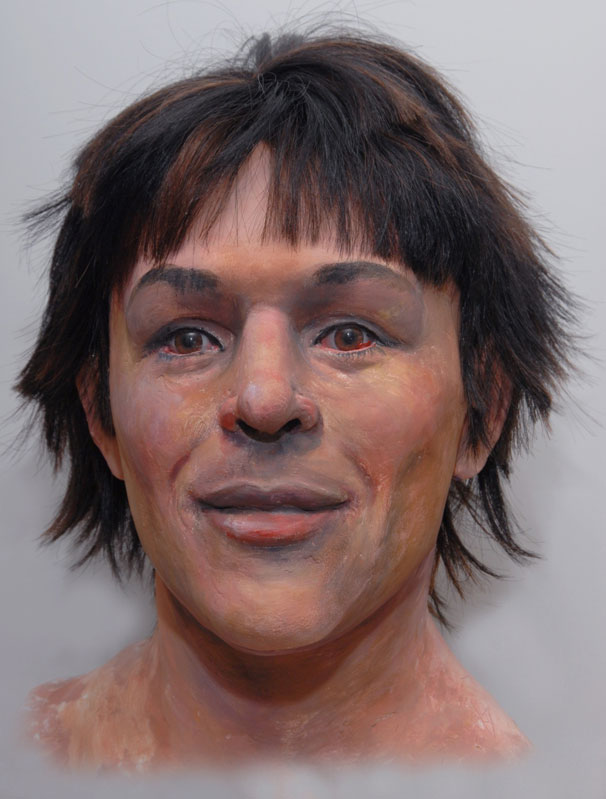 Case Info
Location:
Collins, Ga in Tattnall County
Contact Info:
GBI Statesboro 912-871-1121
Was found by hunters in the woods in Collins, GA on Pugh Farm. Was wearing Levis blue jeans, Converse All-Star shoes, size 10.5, Jockey underwear (size 28-32), also found was a key to a 1979 or later 700-1000cc Honda motorcycle, and a door key from Ships Ahoy Cruise Agency. The victims teeth were in poor condition.