Unidentified Remains: Meriwether County, Black Male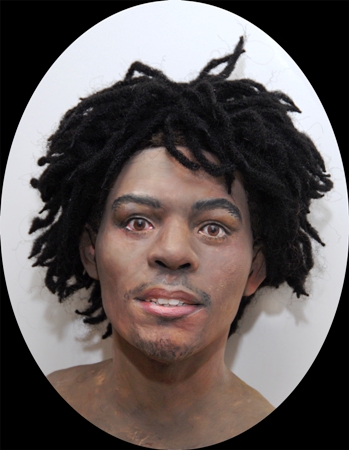 Case Info
Location:
Off Bob White Road in Meriwether County
Contact Info:
Columbus GBI Regional Office - 706-565-7888
On Janaury 13, 2007, skeletal remains were found in Meriwether County off Bob White Road, 7/10 mile from its intersection of Old Durand Road less than five miles southwest of the City of Greenville.  The body was in a wooded area approximately 150 feet from the dam of a small pond on the property.
The date of death is between 2 weeks and 2 months from the time of discovery.
Dental is available.