Unidentified Remains: Barrow County, White Male U720000793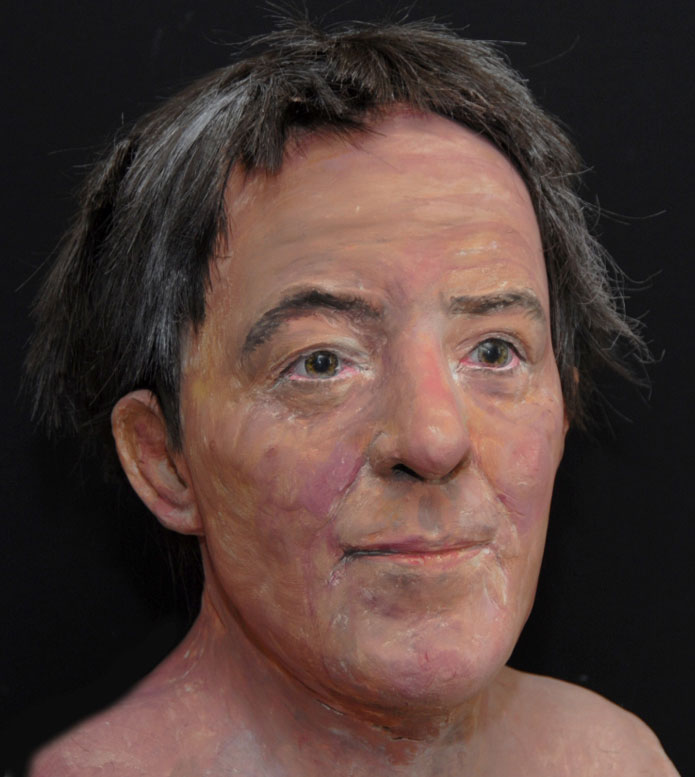 Case Info
Location:
Thick wooded area behind residence on Midland Court, Winder, GA, Barrow County
Height:
5ft 4in - 5ft 9in
Contact Info:
GBI Region 11 Athens Office 706-552-2309
Victim underwent reconstructive surgery to his skull at some point in his life- possibly to repair damage caused by car accident.  The only clothing was the elastic waistband of a size 34 pair of Hanes underwear.
Dental is available.