Missing Persons: Tim Guy
Tim Guy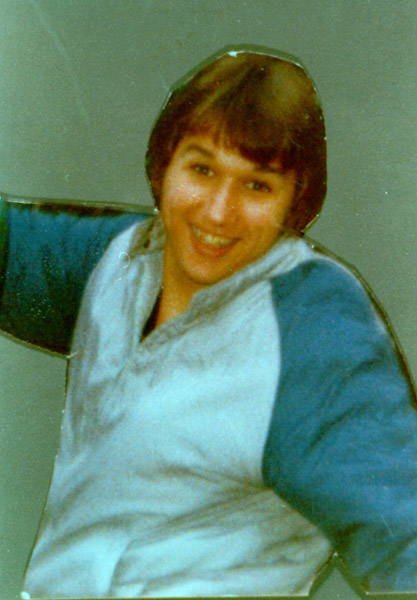 Contact Info:
Forsyth County Sheriff
The GBI and the Forsyth County Sheriff's Office have been investigating the disappearance of Tim Guy who was 18 years old when he was last seen on February 6, 1987.
Tim is described as 6'1" tall and weighing 210 lbs., with brown hair and brown eyes. Shortly before his disappearance, Tim had moved to Forsyth County from Snellville, where his family still lives, to work as a stable hand at Sleepy Fox Farm.
Employees at the farm told investigators that Tim was last seen around 9:30 p.m. on Feb. 6, 1987, leaving with a man named Jeff who was said to be driving a 1972 to 1974 Chevy Impala. Jeff, whose last name is unknown, was described as a big-boned, muscular person who was about 5'10" tall, 180 lbs., with brown hair and beard.
According to his family, Tim has a learning disability and therefore acted much younger than his age. His family feels strongly that if Tim were okay, they would have heard from him long ago. Investigators have spent hundreds of hours following up on possible leads but to no avail. If you have any information on either the location of Tim or on the identify of Jeff, please call the Forsyth County Sheriff's Office at 770/781-2222 or the GBI TIP line at 1-800-597-TIPS.