Unsolved Homicide: Sheetya Elaine Herrin
Sheetya Elaine Herrin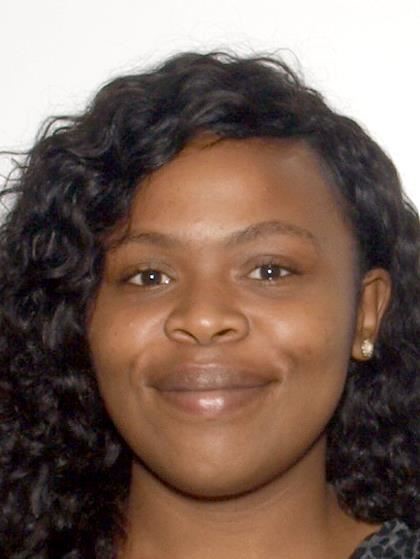 Case Info
Location:
American Legion, 34438 Okefenokee Drive, Folkston, Charlton County, Georgia
Contact Info:
GBI Kingsland Office at 912-729-6198 and the Charlton County Sheriff's Office at 912-496-7321
The Georgia Bureau of Investigation Region 14 Field Office and the Charlton County Sheriff's Office are investigating the homicide of Sheeyta Elaine Herrin that occurred on March 31, 2019. A concert was held at the American Legion Building that evening. Immediately following the concert while individuals were leaving gunfire erupted in the parking lot where Herrin was fatally hit by one of the rounds. A subsequent incident occurred at the Flash Food Convenient Store involving some of the same individuals. An individual was shot at the store, but the injury was non-life threatening. Multiple individuals have been arrested reference the incidents, but none have been directly linked nor has an arrest been made for Herrin's death.