Unsolved Homicide: Montevious Flentall 0802620114
Montevious Flentall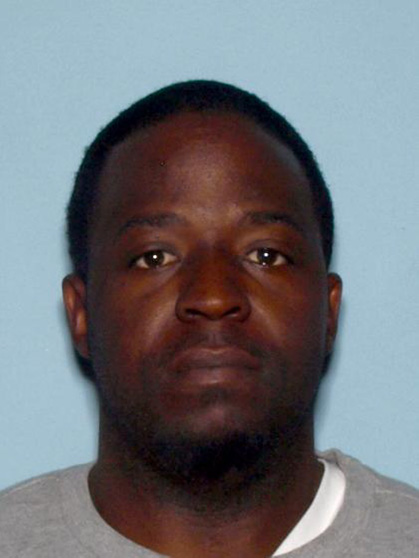 Case Info
Location:
Pageland Drive, Toccoa, GA
Contact Info:
GBI Region 8 Cleveland Office 706-348-4866
On March 18, 2014, at approximately 8:00 AM, Montevious Flentall,28, was found deceased at his residence on Pageland Drive in Toccoa, GA.  It was determined his death was a homicide.  At that time, three persons, two black males and one black female, were seen leaving the scene in a gray Ford Edge. The vehicle was seen passing through Westminster, South Carolina, traveling east toward Seneca, South Carolina, on the morning of March 18, 2014, at approximately 8:30 AM.
The Toccoa Police Department and the Georgia Bureau of Investigation are requesting any information on the case, specifically the location of the suspect vehicle. Please contact the Toccoa PD at 706-282-3244 or the GBI Tipline 800-597-8477 or 706-348-4866.  Special Agent Shilo Crane is the GBI case agent.  Submissions may also be submitted online at gbi.ga.gov.