Unsolved Homicide: Laneshia Crowder 02-0035-01-01
Laneshia Crowder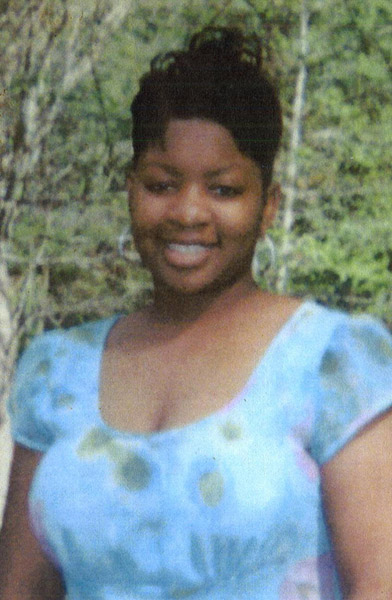 Case Info
Location:
270 Henson Circle, Carrollton, GA
Contact Info:
GBI agent Larry Duren 706-565-7888 or Carroll County Sheriff's Office 770-830-5888
In August of 2000, LANESHIA CROWDER, a 21 year old single mother of two children (seven year old KENNETH CROWDER and two year old LYRIC CROWDER) lived at 270 Henson Circle, Carrollton, GA.  On Monday, August 14, 2000, at approximately 10:00 p.m., CROWDER'S body was discovered in her bedroom after no one had spoken with CROWDER for several days.  CROWDER'S son, KENNETH, was discovered in the adjacent bedroom.  He had been assaulted and was suffering from head trauma.  He was airlifted to Egleston Hospital, where he survived his injuries.  LYRIC CROWDER was found in her mother's bedroom unharmed.  CROWDER was last known to be alive on Saturday, August 12, 2000.  It is believed that sometime after midnight in the early morning hours of Sunday, August 13, 2000, LANESHIA CROWDER was attacked and assaulted, resulting in her death.