Unsolved Homicide: Kelvin McDuffie
Kelvin McDuffie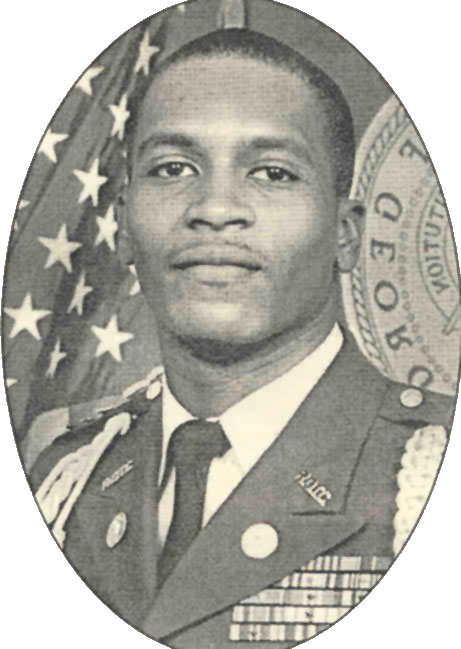 Case Info
Location:
Off of Olympic Dr in eastern Clarke County.
Contact Info:
Athens-Clarke County PD 706-613-3330 or GBI Region 11 Athens Office 706-552-2309
Kelvin McDuffie's body was found off of Olympic Drive in Athens-Clarke County, Georgia on Thursday, January 16, 2003. Law Enforcement is requesting any information regarding his activities or associates prior to January 16, 2003. A REWARD is available for information leading to an arrest and conviction.