Unsolved Homicide: Amy Ellison
Amy Ellison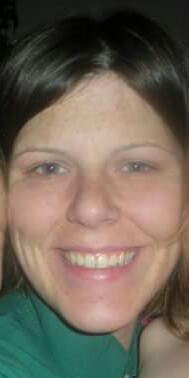 Case Info
Location:
220 Brigham Landing Road, Girard, Georgia
Contact Info:
Burke County Sheriff's Office at (706) 554-2133 or the Georgia Bureau of Investigation at (706) 595-2575
The Georgia Bureau of Investigation's Region 7 office in Thomson, Georgia and the Burke County Sheriff's Office are investigating the murder of Amy Ellison.  On Wednesday, March 07, 2012 at approximately 5:54 a.m., the Burke County Sheriff's Office responded to a residence on Brigham Landing Road in Girard, Georgia in reference to a female subject found with a fatal gunshot wound.
The victim resided at the home along with her minor children.  The oldest child found her deceased inside of the residence.
The Burke County Sheriff's Department is offering a $10,000 reward for information leading to the arrest and conviction of the person or persons responsible for Amy's death.