Robberies: Dillard, GA Regions Bank: ARREST MADE
ARREST MADE - Regions Bank in Dillard, Georgia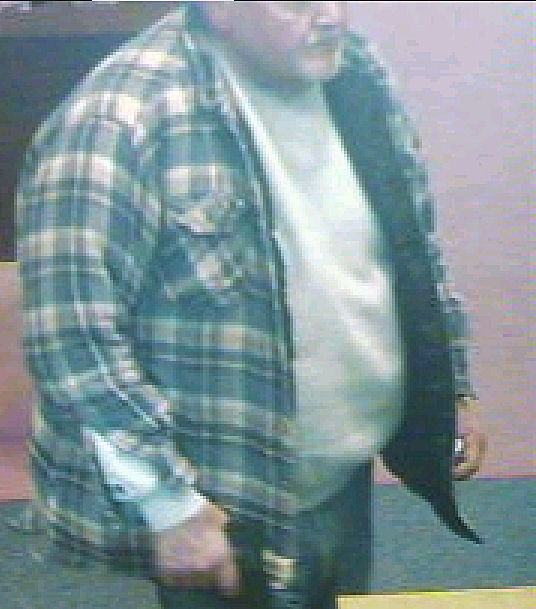 Case Info
Location:
ARREST MADE - Regions Bank in Dillard, Georgia
Birth Range:
50 to 60 years old
Contact Info:
GBI Regional Office in Cleveland - 706-348-4866
Update: Arrest Made
On Tuesday, March 11, 2008 Agents with the GBI's Regional Office in Cleveland along with investigators with the Rabun County Sheriff's Office, conducted a consent search at 63 B Eastwood Lane in Tiger, Rabun County, Georgia.  This is the residence of Larry Farr, age 61 who is currently on Federal Probation for Armed Robbery.  As a result of evidence recovered at his residence, Farr was arrested and charged with Armed Robbery, Possession of firearm by convicted felon, and possession of firearm during commission of a crime.  Farr is in custody at the RabunCountyDetentionCenter. 
INDIVIDUAL IS WANTED FOR QUESTIONING IN REFERENCE TO A BANK ROBBERY THAT OCCURRED AT THE REGIONS BANK IN DILLARD ON MARCH 3 2008
The indivual is a white male, approximately 50 to 60 years old, Blue eyes, Grey goatee, who walks with a pronounced limp