Missing Persons: Tavis McAlmont
Tavis McAlmont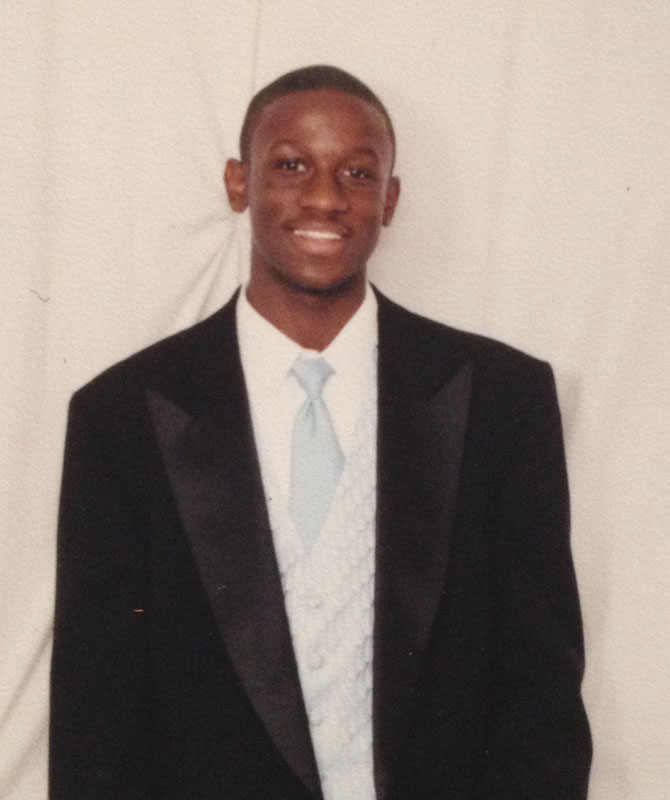 Contact Info:
Fairburn Police Department (770)683-4276
On 2/23/2009 Tavis McAlmont was reported missing. Mr McAlmont was last seen on Washinton Rd. inside the Highland Apartment Complex (in East Point, GA) on 1/31/2009. It is not known if foul play was involved in Tavis's disappearance. He was 23 years old at time of disappearance.
If you have any information on this matter, please contact Fairburn Police Department, Criminal Investigations: (770) 683-4276.