Missing Persons: L.C. Burroughs
Louis Charles (L.C.) Burroughs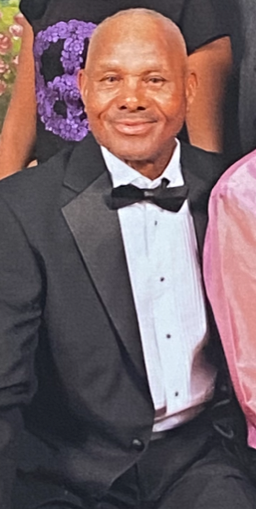 Case Info
Location:
Millen, Jenkins County GA
Birth Range:
Born in 1939
Contact Info:
912-871-1121 - Special Agent Elizabeth Strickland, Region 5 Statesboro
Louis Charles Burroughs, known as L.C., was last seen on September 26, 2013, in Jenkins County, GA. Burroughs owns LC Burroughs Junkyard at 4539 Hwy 23 South, Millen, Jenkins County, GA. On the morning of September 27, 2013, Burroughs was on the phone and the person he was on the phone with overheard Burroughs arguing with someone about stolen car parts. The phone call was then disconnected. No one has heard from or seen Burroughs since the phone call disconnected.