Missing Persons: Joseph Taylor
Joseph Taylor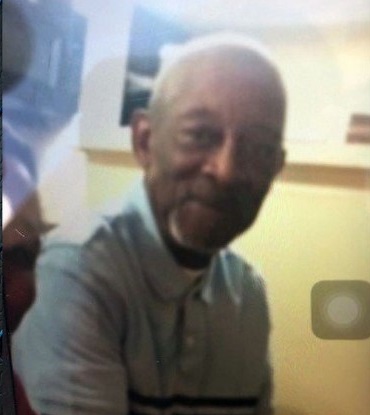 Contact Info:
Savannah Police Department 912-651-6500 option 5, Crime stoppers 912-234-2020
Joseph Taylor was last seen leaving from a friend's residence on Wexler St in Savanah Ga going to his daughters residence on  E Waldburg St also in Savannah to spend time with the family.
This occurred on Sunday 7/16/19 around 12:00 PM.
Joseph Taylor was last seen wearing  a long sleeved white dress shirt, dress pants and brown shoes may have facial hair and could be wearing a hat and possibly glasses/corrective lens also known to wear a silver watch on his right arm unknown make. 
Mr Taylor left driving his Silver 2016 Toyota Tacoma Truck that was later found abandoned in Millen Ga.