Missing Persons: Jesus Mancilla-Velez
Jesus Mancilla-Velez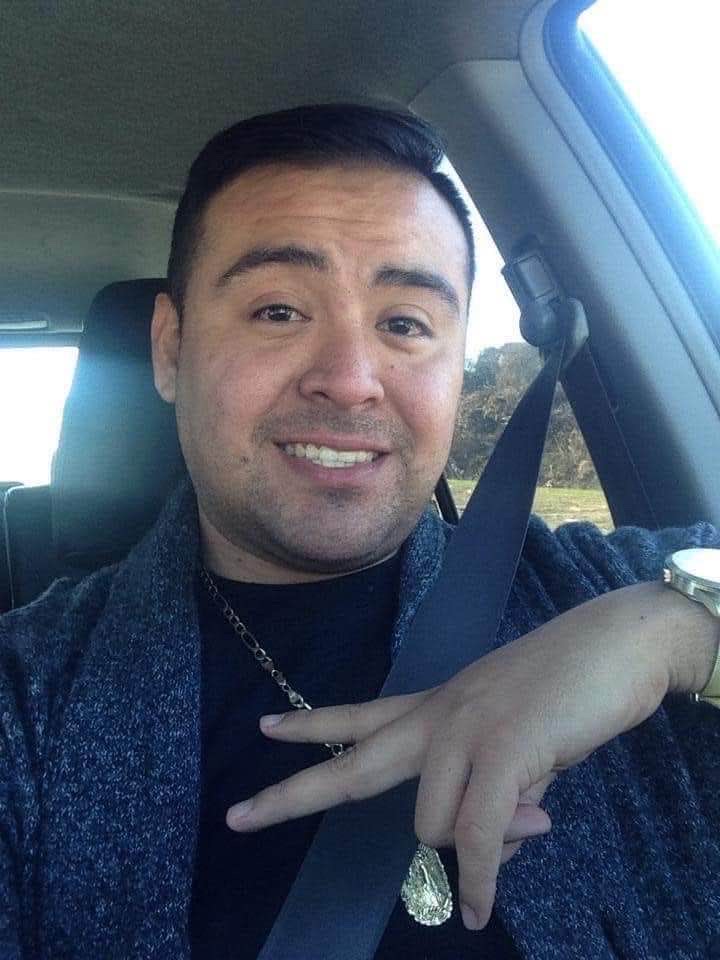 Case Info
Location:
Red Fox Run, Warner Robins, Georgia
Contact Info:
GBI Tip Line - 1-800-597-TIPS (8477) or Houston County SO (478-542-2125)
Jesus Mancilla-Velez was last seen on September 5, 2020, and has not been heard from since this date. His car was found abandoned on a dirt road by a landowner in Crawford County, GA. A missing person task force composed of the GBI, the Houston County SO, the Crawford County SO, the Peach County SO, Byron PD, and the Fort Valley PD was formed to help search for Jesus. Even with extensive search efforts, he has not yet been located. His family is desperate for answers and any help locating Jesus Mancilla-Velez would be greatly appreciated.