Missing Persons: Debora Gail DeLoach Moody
Debora Gail DeLoach Moody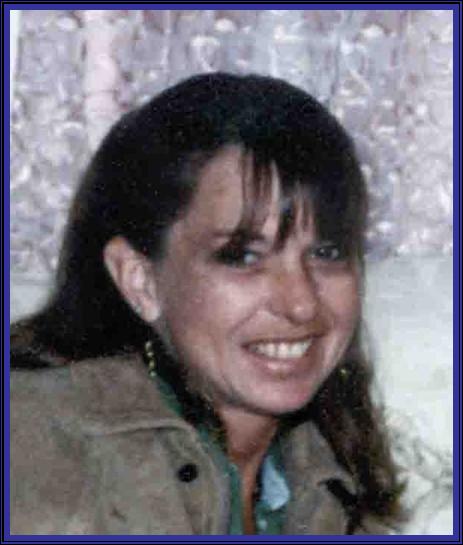 Case Info
Location:
Ludowici, Long County, Georgia
Contact Info:
Georgia Bureau of Investigation Kingsland Office at 912-729-6198
Debora Gail Deloach Moody was last seen at her residence in Ludowici, Long County, Georgia on Tuesday, December 4, 2007, at approximately 6:00 p.m. Her family discovered she was missing and reported it to the authorities on December 10, 2007.
Kenneth Lumpkin has confessed to murdering Moody and disposing of her body. Moody's body has yet to be located. 
If you have any information or questions please contact
Long County Sheriff's Office
Detective Ty Smith
912-545-2118
Or
Georgia Bureau of Investigation Kingsland Office
912-729-6198