Unsolved Homicide: Patrice Endres
Patrice Endres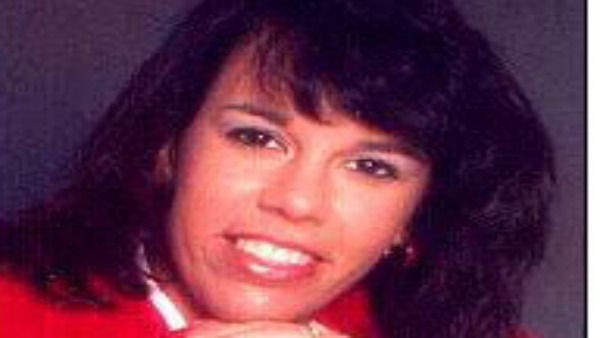 Contact Info:
GBI Region 8 Cleveland Office 706-348-4866
On Thursday, April 15, 2004 between the hours of 11:30 AM and 12:00 Noon, Patrice Endres, a 38 year old wife and mother, disappeared from her salon, Tamber's Trim 'N Tan, located at 6195 Matt Highway/ Highway 369 Cumming, Forsyth County, Georgia.  Endres was last seen just before 11:30 AM and was discovered missing just after noon.
After the Forsyth County Sheriff's Office responded to a request for assistance and began their investigation, it was discovered that money had been taken from the salon, Endres' lunch was uneaten, her car keys were present and her vehicle had been moved from it's normal location.
On December 6, 2005, skeletal remains were located behind a church off of Kelly Bridge Road in Dawson County, Georgia.  Those remains were identified as Patrice Endres.
Endres' wedding ring was never recovered.  The ring consists of two bands soldered together with a marquis diamond center stone.  It is the hope of law enforcement that someone may recognize the ring, which may lead them to the person responsible.
If you have information about this case please contact the GBI tip line at 800-597-8477.