Unsolved Homicide: Jennifer Lynn Stone
Jennifer Lynn Stone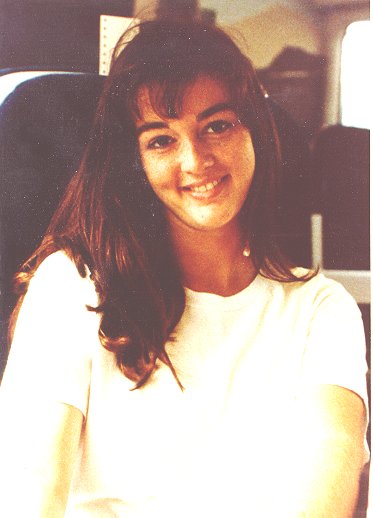 Case Info
Location:
Body Found : Bedroom of 3 room apartment in Athens, Georgia
Contact Info:
Athens-Clarke County PD 706-613-3330 or GBI Region 11 Athens Office 706-552-2309
Found by fellow UGA students working with her on a project. She had missed two meetings that day, one at noon and the other at 6:00 pm. When she failed to show for the second meeting, the students went to her apartment to check on her. They found a side door opened a few inches, looked in and saw her body. They left immediately to call police.
Cause of Death: Strangulation.
The Athens-Clarke County Police Department and the GBI are seeking information on the murder of Jennifer Stone, a 22 year old University of Georgia student whose body was discovered in her 3 room apartment in Athens at 7:00 pm on Thursday, April 23,1992.
Ms. Stone, from Roswell, was a senior at UGA majoring in advertising and had lived alone in, the apartment for about 8 months. The apartment is located at 187 Hull Street in the downtown business district of Athens and is connected to a clothing business behind the bus station.
A friend last saw her alive about midnight on April 23rd, and investigators feel Jennifer was killed during the early morning hours of that same date. The cause of death was strangulation.