Unsolved Homicide: Douglas Edgell
Douglas Edgell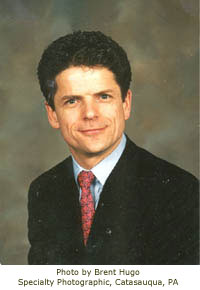 Edgell3.jpeg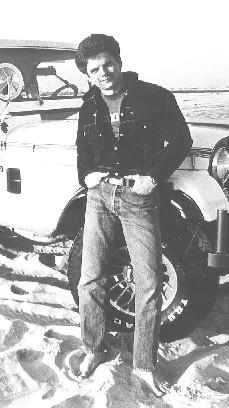 Atlanta Area Homicide
April 5-9, 1998
On April 5, 1998, Douglas Edgell, founder and President of Edgell Communications, Randolph, New Jersey, arrived in Atlanta for a business trip. Mr, Edgell rented a Chevrolet Lumina and drove to his hotel room at the Wingate Inn-Peachtree Corners, 5800 Peachtree Industrial Boulevard, Norcross, Ga.
Over the next several days, Mr. Edgell made numerous sales calls in the Atlanta area. On April 9, 1998, Mr. Edgell checked out of his hotel room, made two sales calls, then arrived at Hartsfield International Airport for his trip home. While awaiting his flight, Mr. Edgell became ill. He was subsequently treated and transported to South Fulton Medical Center. Mr. Edgell died on April 10, 1998.
The autopsy showed that while in Atlanta, Mr. Edgell received blunt force trauma to his head that ultimately caused his death.
Anyone having any information that may be helpful in providing information about where, when and how Mr. Edgell received his injury is urged to contact Sr. Inv. J.D. Baker, Clayton County District Attorney's Office, 9151 Tara Boulevard, 4' Floor, Jonesboro, Ga. 30236, 770-477-3463.
Contact:
J. D. Baker, Senior Investigator
Clayton County District Attorney's Office
770-477-3463