Unsolved Homicide: Dean Marie Chambers aka Marie Stephens 05-0271-01-92
Dean Marie Chambers aka Marie Stephens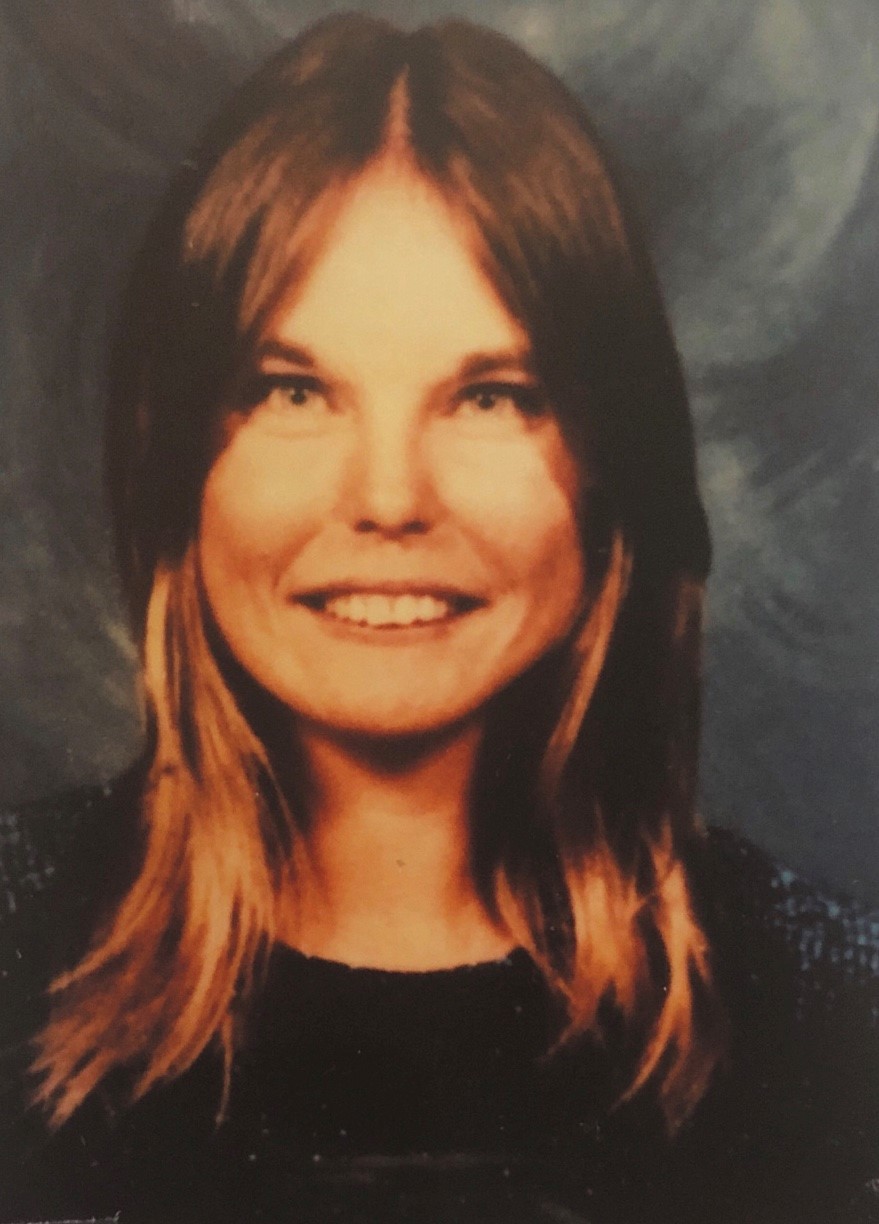 Case Info
Location:
Effingham County
Contact Info:
GBI Statesboro office at 912-871-1121
The remains of Dean Marie Chambers, who also went by Marie Stephens, were discovered on April 21, 1992, on the shoulder of Old River Road near the intersection of Interstate 16 in Effingham County, GA. Ms. Chambers left Sheffield, Alabama hitchhiking on March 26, 1992 to her home in Sardis, Georgia. She was later seen at several bars and lounges on Ogeechee Road (U.S. 17) near Savannah. Ms. Chambers is believed to have last been seen alive around April 12, 1992. Ms. Chambers is believed to have been deceased for some time prior to her remains being discovered, and it is estimated that her murder occurred sometime on or shortly after April 12, 1992.
Ms. Chambers was a carpenter and painter by trade and the mother of three children. She was last seen wearing white British Knight high top tennis shoes, blue jeans, and a white shirt or a brown Carhart jacket. She may have been carrying a small, cylinder shaped McGregory handbag and a dark colored duffle bag that had "The Torrington Bearing Company" written on it. Ms. Chambers also reportedly wore a gold necklace that has not been found.
Anyone with information on the death of Dean Marie Chambers is asked to contact the Statesboro GBI office at 912-871-1121.