Unsolved Homicide: Dawn Angela "Angel" McCarty
Dawn Angela "Angel" McCarty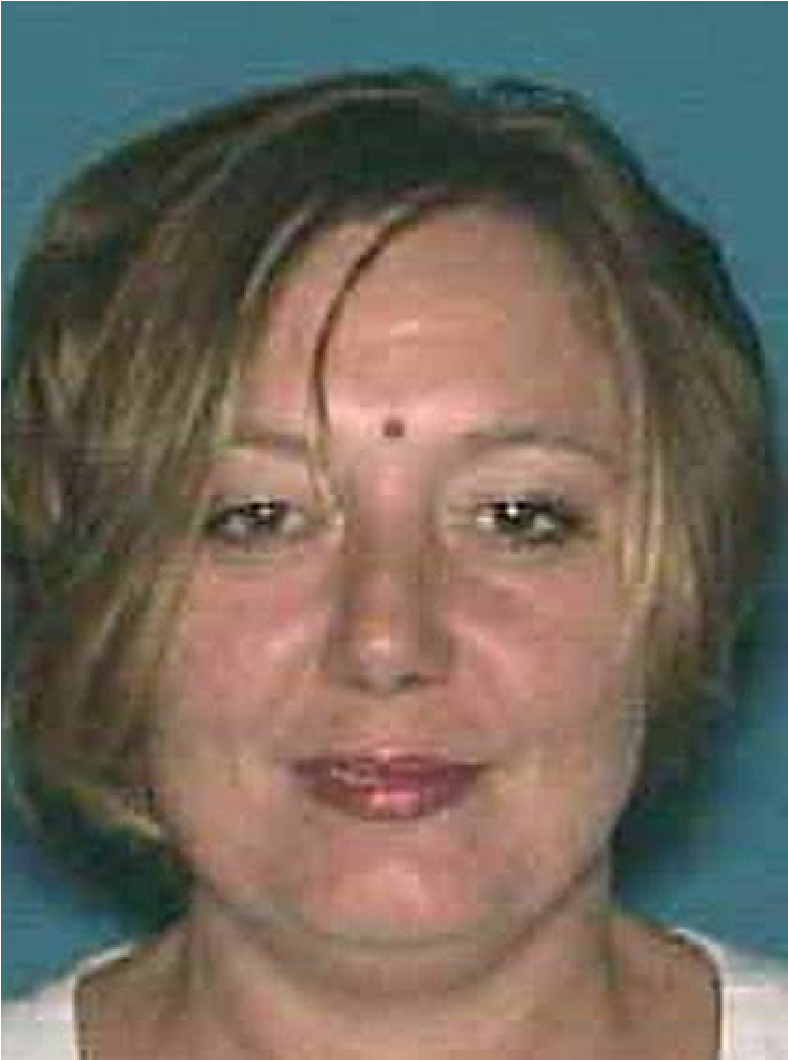 Case Info
Location:
Highway 110, Brantley County, Georgia
Age:
36 (at time of disappearance)
Contact Info:
GBI Kingsland Office at 912-729-6198, Brantley County Sheriff's Office at 912-462-6141, and Waycross Police Department at 912-287-2921
The Georgia Bureau of Investigation Region 14 Field Office and the Brantley County Sheriff's Office are investigating the homicide of Angela Dawn McCarty. On Wednesday, September 23, 2009 at approximately 6:00 pm McCarty left her residence; it is not unusual for McCarty to be gone from her residence for several days. On September 29, 2009, McCarty was reported missing and no solid leads were ever established as to her whereabouts. On Tuesday, July 30, 2013, human remains were located in a wooded area off Highway 110 in Brantley County, Georgia. The remains were later identified as McCarty's. McCarty's death has been ruled a homicide due to the suspicious details surrounding her disappearance and the location of where McCarty's remains were recovered.