Unsolved Homicide: Christy Myers
Christy Myers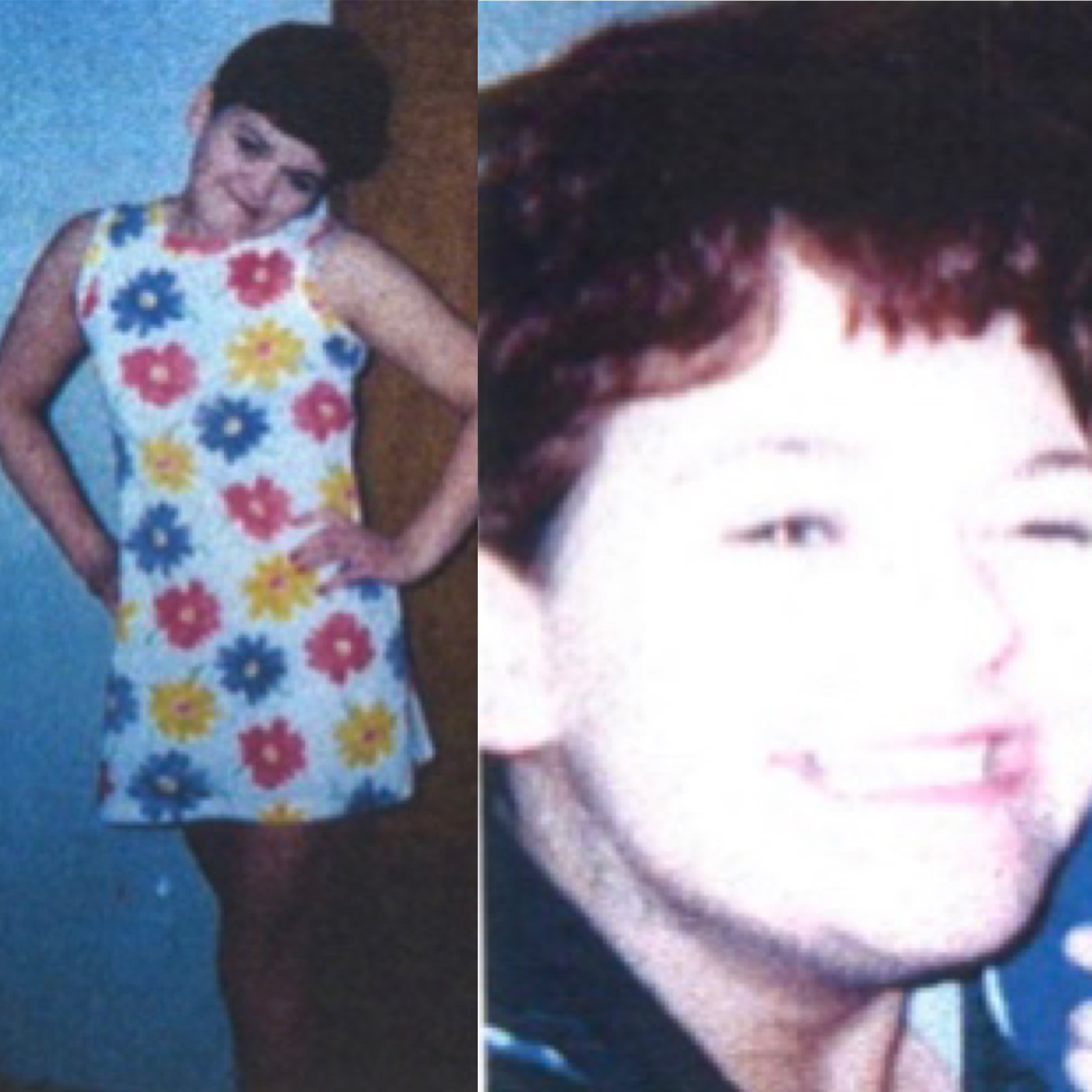 Case Info
Location:
Broxton Fitzgerald Highway, Broxton, Coffee County, Georgia
Contact Info:
GBI Region 4 Douglas Office 912-389-4103
Christy Myers lived in Broxton, Coffee County, Georgia, with her common-law husband and their small child. Late on September 14, 1998, Christy Myers left her residence to go to the store in Broxton. Multiple witnesses saw and/or spoke with Christy at the store. Christy was seen leaving the store alone in her vehicle. Shortly after midnight on September 15, 1998, Christy was found deceased outside of her car on the side of Broxton Fitzgerald Highway in Coffee County, Georgia. A neighborhood canvass of the area determined that residents heard a conversation and then a car engine accelerate. A citizen went to investigate the disturbance and found Christy deceased.