Unidentified Remains: Unidentified Living Person U590021635
Unidentified Living Person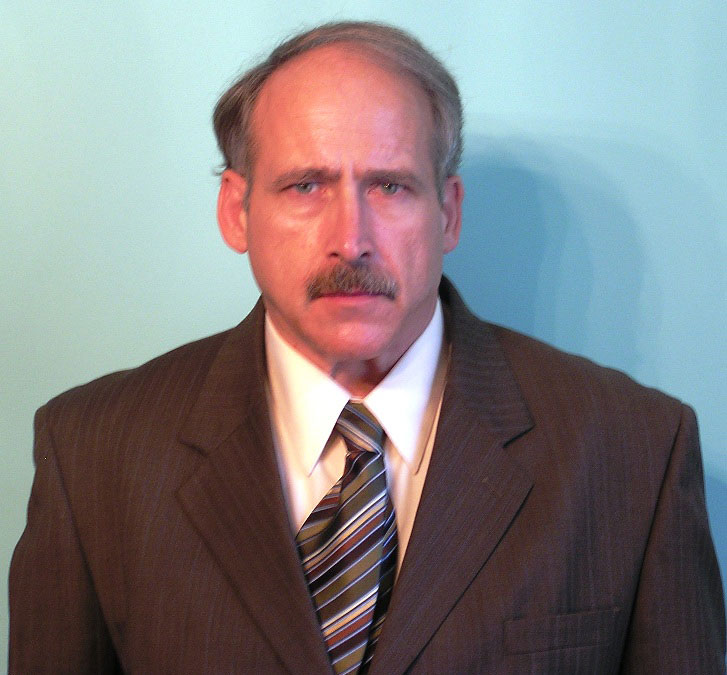 Contact Info:
GBI Tip Line at 1-800-597-8477 or your local FBI Office
UNIDENTIFIED LIVING PERSON
This amnesia victim was found unconscious near a trash dumpster behind a restaurant on US Highway 17 in Richmond Hill on August 31, 2004. Richmond Hill is located off I-95 just south of Savannah. Paramedics indicated he may have received blows to his head from a blunt object. He still has no memory of who he is or where he came from. He now calls himself "Benjaman Kyle". There have been numerous media stories across the country on this "Benjaman Kyle", but no solid leads have turned up on who this person might be.
If you have any information on this man, please contact your local FBI Office and provide them with the NIC # U590021635. Or call the GBI Tip Line at 1-800-597-TIPS (8477).