Unidentified Remains: Savannah, White Male 2010-6004559
Savannah River Near Marriott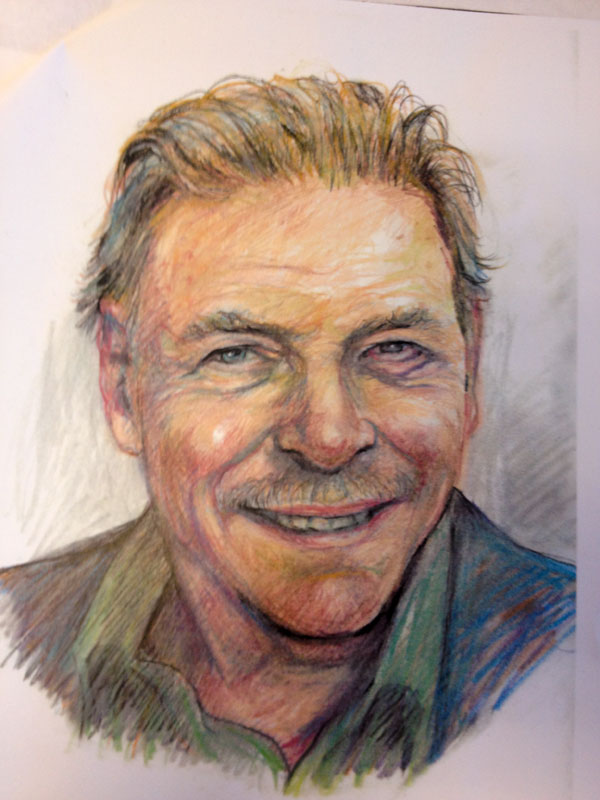 Case Info
Hair Color:
Blonde/Strawberry with some gray
Contact Info:
Det. Kenneth Whitcomb with Savannah Chatham Police 912-651-6675
On October 25, 2010, the decedent stepped off of a dock into the Savannah River behind the Marriott Hotel. A witness stated that the decedent was wearing gray pants, a blue windbreaker jacket, and tennis shoes. Decedent was a slender built white male possibly in his late 50's with salt and pepper hair, and weighing possibly between 135-140 lbs.
The body was recovered from the Savannah River on October 28, 2010 by the County Marine Patrol.
 Savannah-Chatham Police Incident Report Number - 101025115