Unidentified Remains: Savannah, Black Male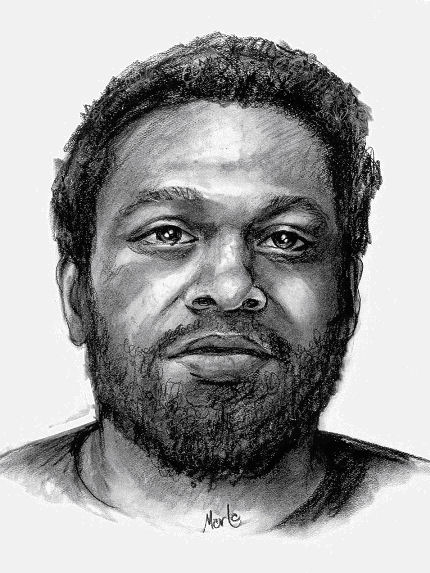 Case Info
Location:
Savannah River near Ogltehorpe Avenue
Hair Color:
Black, beginning to gray
Contact Info:
Savannah-Chatham County Police Department
On June 10, 2001, the decedent jumped from a bridge over the Savannah River on Oglethorpe Avenue.  The body was recovered from the Savannah River on June 12, 2001 by the County Marine Patrol.  The decedent was wearing a white and black or blue horizontally striped shirt and dark pants.
Tattoos:  Tattoo on left lateral arm of "TL and an inverted "C".
              Tattoo on right lateral arm of "C" with "Red Sun" spelled out below.
Dental Records are available