Unidentified Remains: Savannah, Black Female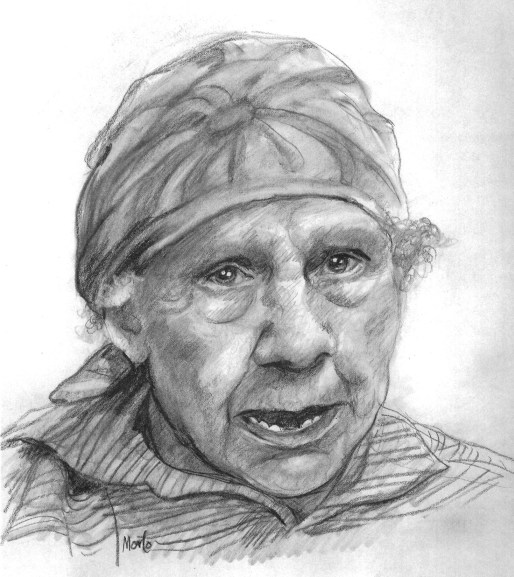 Case Info
Location:
Wilmington River, South of the Causton Bluff Bridge
Contact Info:
Savannah-Chatham Metropolitan Police, Lt. Bruce Watkins 912-748-8302
Victim was wearing a button shirt with green, red and beige stripes; jeans; a patterned head scarf. A pair of green sunglasses and small mirror were found in her pocket.
There was permanent upper and lower metallic bridge work. She had a long, thin scar from the left ear down to her chin.