Unidentified Remains: Kingsland, Asian Male
Possibly known as "Dom"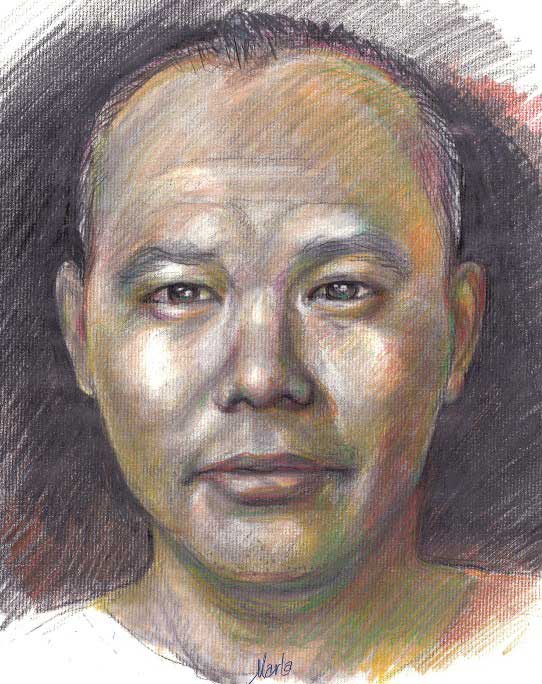 Case Info
Location:
Kingsland, Georgia
Hair Color:
Black with some grey
Contact Info:
GBI Regional Office in Kingsland - 912-729-6198
Victim possibly known as "Dom" and may be from Laos. Possibly has a daughter living in Oklahoma or Mississippi.  The victim was shot by homeowner during a burglary. Age of deceased estimated to be 40 to 45 years old.
Victim has a Dragon Tattoo on the back left shoulder and partial tattoo outline on the right shoulder.