Unidentified Remains: Dougherty County, Black Male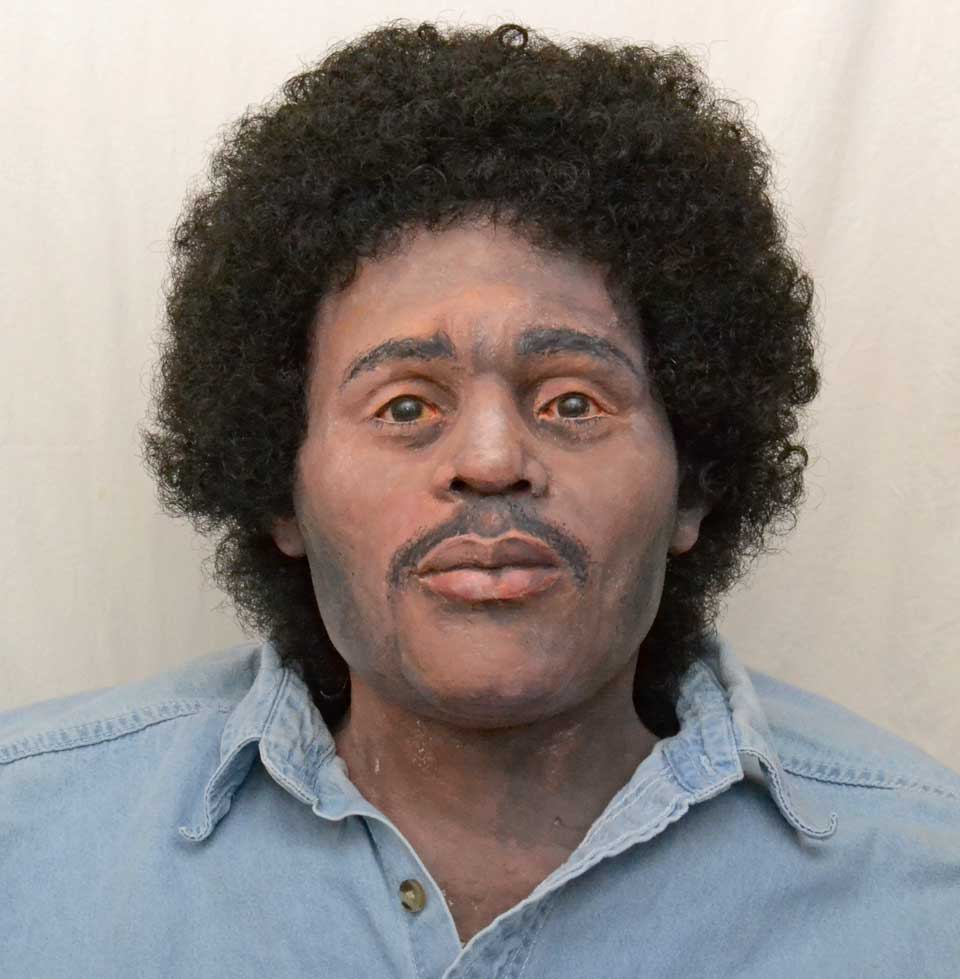 Case Info
Location:
Albany, Dougherty County, GA, Piney Woods Creek Bridge, Highway 257
Contact Info:
GBI Sylvester Office - 229-777-2080
Extremely poor dental hygiene. Khaki work pants with button fly. Brown oxford type shoes with holes worn through soles, white boxer shorts, light color print shirt with stays in the collar. Belt is for a 34" waist.