Unidentified Remains: Cobb County, White Female U656358493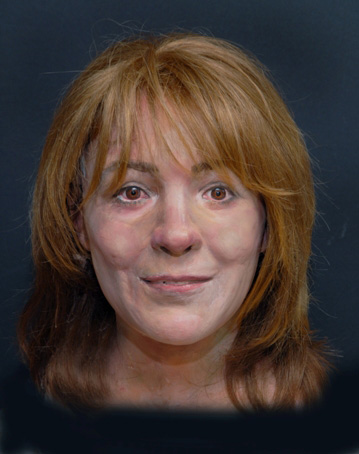 Case Info
Location:
Construction site at Shufflegrit Rd, Marietta GA
Contact Info:
Cobb County ME's Office 770-528-2200
Victim was wearing a white halter top, sleeveless tan jacket and light weight blousy elastic waistband slacks.  The victim also wore a 24 inch long strand of white beads with imprinted blue flowers separated by gold colored metal beads and multi colored bead earrings.
Dental records are available.