Robberies: 7 Pawn Mart Locations in Metro Atlanta
7 Pawn Mart Locations in Metro Atlanta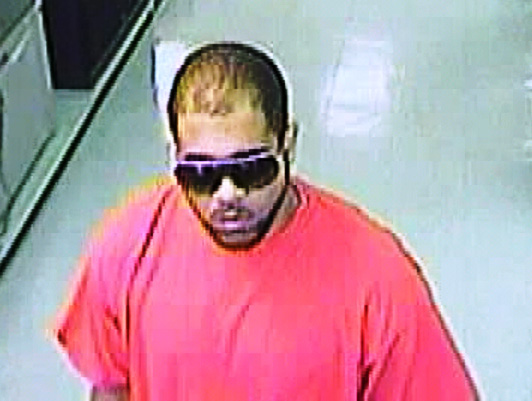 Case Info
Location:
7 Pawn Mart Locations in Metro Atlanta
Contact Info:
Forest Park Police Deprtment - 404-366-7280
The Forest Park Police Department is releasing a series of video stills to help assist in the apprehension of several individuals involved in an armed robbery at the Pawn Mart store on April 1, 2009.  There have been seven armed robberies at various Pawn Mart locations around Metro Atlanta since Oct. 2008.  All seem to be related based upon video from the stores. 
Anyone with information on the identity of the suspects in the video stills, please contact the Forest Park Police Department at 404-366-7280.