Missing Persons: Benjamin Matthew McCullers
Benjamin Matthew McCullers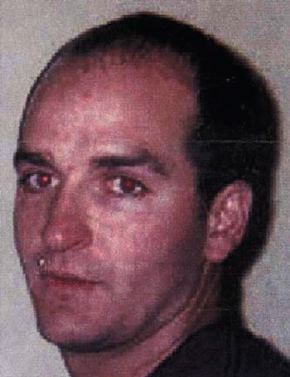 Case Info
Location:
McIntosh County near Crescent on Highway 99
Contact Info:
McIntosh County Sheriffs Office at (912) 437-6622 or Georgia Bureau of Investigation at (912) 729-6198.
Benjamin Matthew McCullers, a construction worker, was last heard from on June 2, 2007 when he called his girlfriend to say he had run out of gas. His pickup truck was discovered the next day near Crescent, Georgia on Hwy 99.  There has been no activity on his cell phone or credit cards since June 2nd.
He was last seen wearing a yellow polo-style shirt with white horizontal stripes, green shorts and a Georgia Southern University baseball cap.