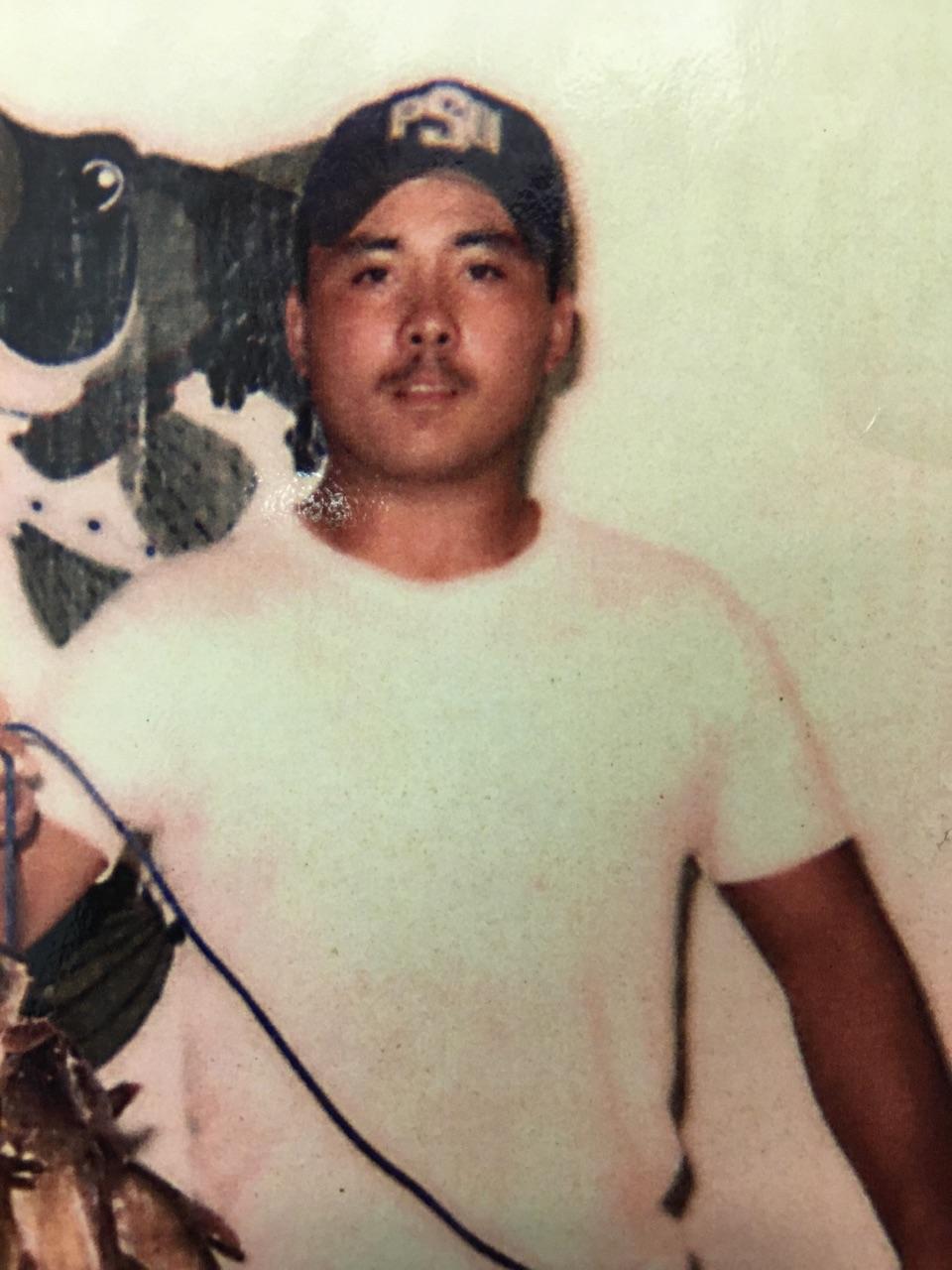 On Monday, February 16, 2004 , Scott Arturo Castillo was found murdered outside his residence located at 4642 Thomson Highway , Lincolnton, Lincoln County , Georgia. The cause of death was multiple gunshot wounds. Evidence suggests Castillo was killed on Sunday, February 15, 2004 . Castillo lived alone at his residence.
A reward of $1500 is offered for the apprehension and prosecution of those responsible for the murder of Scott Castillo.
Contact S/A Tony Williamson, GBI Thomson, 706/595-2575 or Lincoln County Sheriff's Department, 706/359-4118.