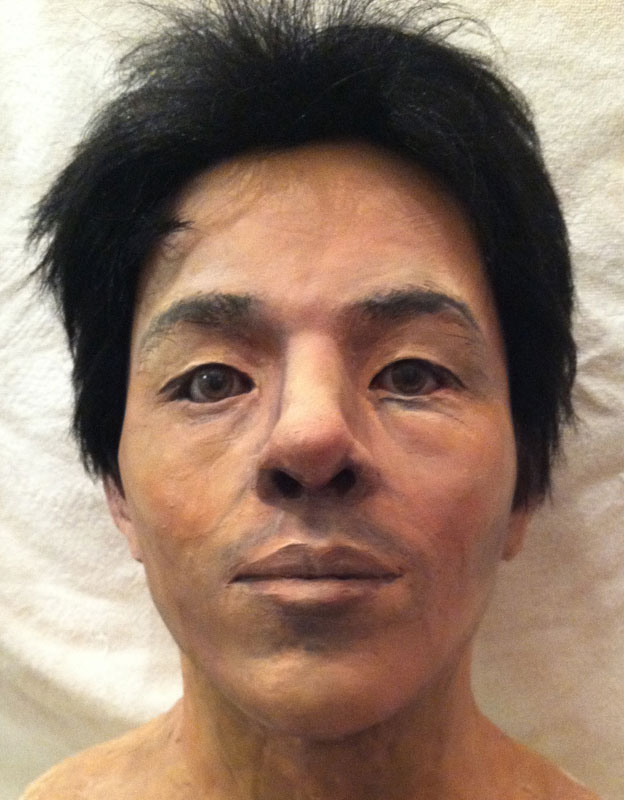 Contact Info:
Sgt. Jonathan Rogers, Bartow County Sheriff's Office - 770-382-5050
The skeletal remains of a male were found in a wooded area just north of Emerson near Pagamine Road in Bartow County, GA. on July 3, 2011.  He is thought to be 18 to 35-years-old, 5'3" to 5'9" tall, and of Hispanic or Asian mixed ancestry. A Pair of Boxer Shorts and single white sock were found at the scene.
Anyone with information on the identity of these remains is asked to contact Sgt. Jonathan Rogers of the Bartow County Sheriff's Office at 770 382 5050, extention 6032.