Unidentified Remains: Cook County, White Male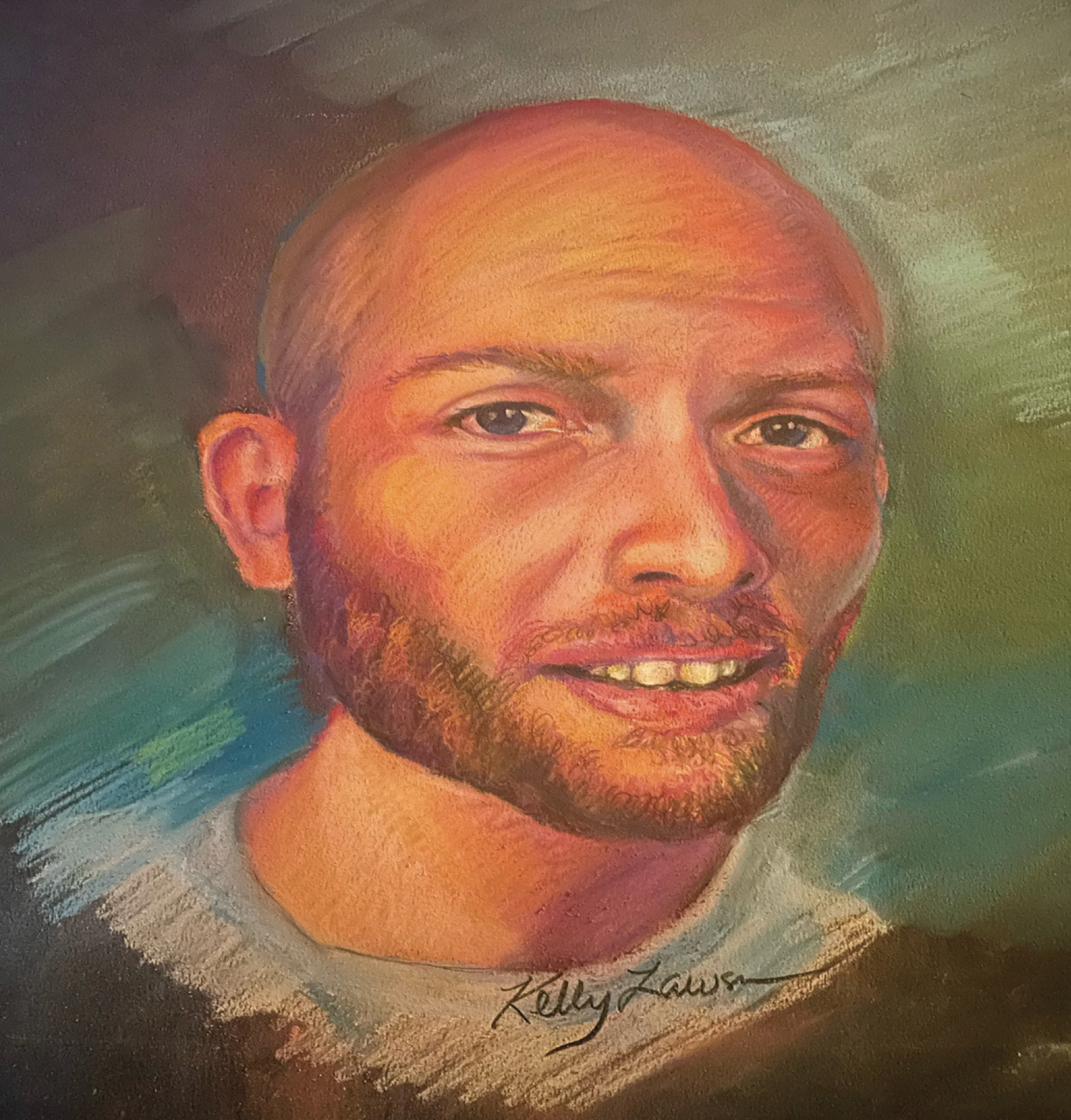 Case Info
Location:
Lenox, Georgia (Cook County)
Hair Color:
Person may have had hair*
Contact Info:
GBI Douglas Office at 912-389-4103
On March 4, 2019, an unidentified body was found in Lenox, Georgia (Cook County). The person was wearing multiple layers of clothing and white tennis shoes with black trim. One of the outer layers of clothing was a pair of Georgia Tech pajama pants. The person also had on a yellow metal angel pin and a green and tan "Soldier of God" plastic bracelet.
Anyone with information regarding a person matching this description is asked to please contact the GBI Douglas Office at 912-389-4103