Missing Persons: FOUND: Natalie Pearl Jones
Natalie Pearl Jones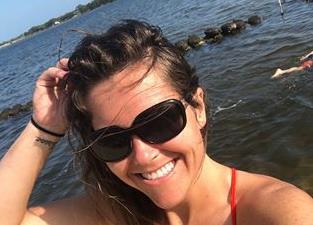 Case Info
Location:
Heard County, GA
Contact Info:
GBI Tip Line 1-800-597-8477 and online at https://gbi.georgia.gov/webform/submit-tips-online
UPDATE: On October 6, 2020, Natalie Jones' vehicle was located in Heard County.  Jones was positively identified by a GBI Medical Examiner.
Natalie Jones was last seen July 4th, 2020 around midnight. She was wearing a pink and white striped top and white shorts and was driving a 2002 pink Chevrolet Cavalier, GA Tag RVE6177. Her direction of travel is unknown.