Missing Persons: Don Hightower
Don Hightower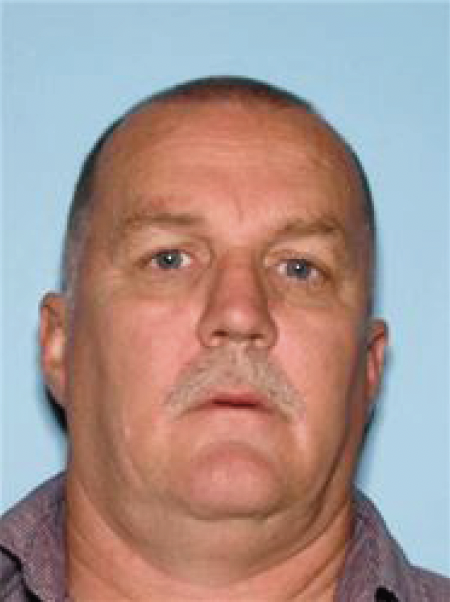 Case Info
Location:
Wrightsville, GA
Contact Info:
Johnson County Sheriff's Office at (478) 864-3941 or the GBI at 1-800-597-TIPS(8477)
The Georgia Bureau of Investigation Eastman Field Office and the Johnson County Sheriff's Office are asking for the public's help with locating Don Hightower, a 59-year-old white male.
Hightower was last seen at 8:00 PM on Saturday, October 30, 2021, leaving his sister's residence in Wrightsville, GA (Johnson County) driving a gold 2003 Toyota Camry with a tag of AKE9780 (see attached). He was last seen wearing red sweatpants and a red UGA sweatshirt (see attached).
Hightower has a medical condition that may result in confusion and difficulty communicating.