Shy 'Kemmia Shy' Rezz Pate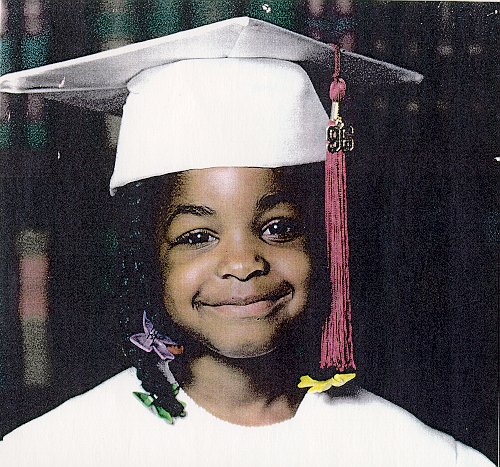 Contact Info:
GBI Tip Line at 1-800-597-TIPS (800)-597-8477.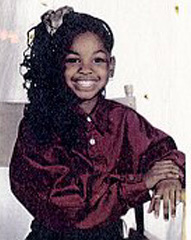 Shy-Shy was last seen Friday, September 4, at 7:00pm on Crumpler Avenue in Unadilla near the Roxy Club. She has braided, shoulder length hair with twirls in the front. There are 10 to 12 small gold beads in the twirls. Shy-Shy needs medication for her asthma. At the time of her disappearance, she was wearing a bright, neon green, button-up shirt with the word "Braves" in red on the front; Levi blue jeans; and white K-Swiss tennis shoes. A $15,000 reward has been offered by the FBI, GBI and Governor's Office for information leading to her safe return. Please call (478) 987-4545 with any information.